Coffee
It is widely preferred due to its rich taste and several health benefits. This powder contains fat, vitamin, protein and minerals that are beneficial for health.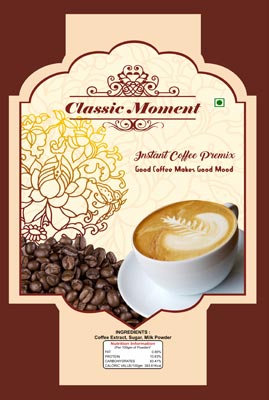 Instant Coffee
The purpose behind our blend of coffee is to get the right blend of bitterness in the coffee and keep you fresh & going for the next couple of hours.
Product benefits:
Improves energy level
Help you burn fat
Improve physical performance
Contains essential nutrients
Lower risk of type 2 diabetes
Protect from Alzheimer
Vanila Coffee
vanilla coffee can provide a sweet treat in the morning or afternoon as well as an accompaniment to a dessert.
Product benefits:
Heart Health
Healing Properties
Cancer Prevention
Reduce Inflammation
Strengthen the Hair
Prevent Acne
Soothes Anxiety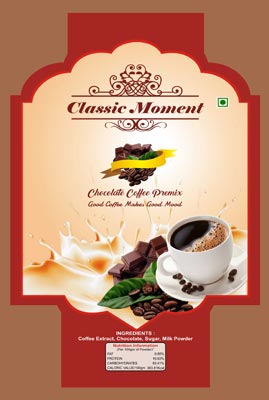 chocolate coffee
Product benefits:
Roster Coffee
Product benefits: